You are here
Home » Initiatives
Initiatives
Follow FAST on Social Media
Social Media is full of content but it can often be difficult to navigate and find reliable information.  Follow FAST on Facebook, Instagram, and Twitter to access current information regarding mental health, parenting, and self-care.  
  Facebook: Cayuga County FAST
  Insta: @CayugaCoFast
  Twitter: FAST
Follow Helping CASEY on Instagram
Helping CASEY (Communicating About Suicide and Engaging Youth) is an Instagram page developed for youth by youth.  Content on the page focuses on promoting positive mental health while providing skills to manage day-to-day life. 
  Insta: @helpingcasey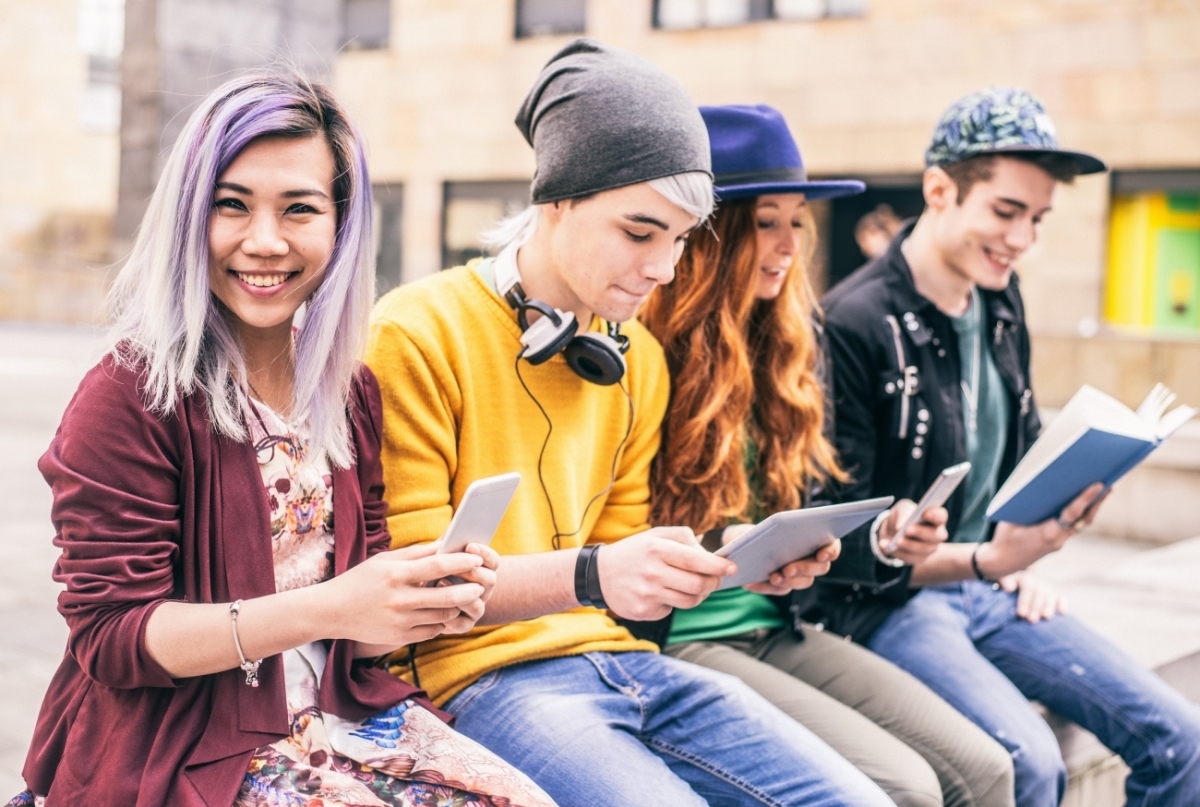 Dialectical Behavior Therapy (DBT) in Cayuga County
Dialectical Behavioral Therapy (DBT) is an evidence-based treatment designed to work with individuals who have a difficult time controlling their emotions by replacing problem behaviors with skillful behaviors. DBT has been found to be beneficial in addressing a wide range of behavioral health problems experienced by adolescents and young adults from high risk behaviors such as suicidality, self-harm and substance use to generalized stress, anxiety and depression. The goal of DBT is to create a life worth living by providing individuals with the skills needed to manage the stress and uncertainty of daily life.  DBT Skills Group consists of five skills units; Mindfulness, Emotion Regulation, Distress Tolerance, Interpersonal Effectiveness, and Walking the Middle Path. The belief that everyone is doing the best they can AND they can be doing better is the core dialect of DBT.  
In summer 2018, Cayuga County's Families Access to Services Team (FAST) was awarded a Rural Initiative Juvenile Justice Grant through New York State Division of Criminal Justice Services. Cayuga County was able to use these funds to provide intensive DBT training to a team of social workers from Cayuga County Community Mental Health Center (CCCMHC) as well as to provide DBT skills training to school social workers from Auburn Enlarged Central School District, Cato-Meridian Central Schools, Port Bryon Central Schools, Moravia Central Schools, Union Springs Central Schools, and the BOCES' Compass program. 
School districts were able to use the skills learned by incorporating DBT skills into their school through classroom teaching and the provision of DBT skills groups. CCCMHC developed a range of DBT services for youth, including individual DBT therapy sessions, weekly DBT skills groups, and phone coaching,
As a result of the COVID pandemic and changes in school programming, the daily life of children and their parents has been impacted with challenges no one could have predicted including a dramatic increase in the behavioral health needs of children.  FAST plans to continue to support county schools to incorporate and teach DBT skills to all their students. CCCMHC offers ongoing DBT skills groups for adolescents, transitional age youth, and parents. To learn more about, DBT in Cayuga County, email FAST@cayugacounty.us